DETAIL
【Easy to serve authentic cuisine】 6 types of RISSO lunch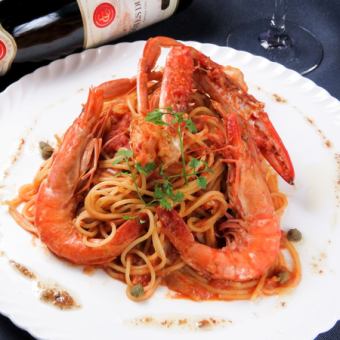 0 Yen
RISSO has 6 kinds of lunch / menu to staff at the time of visit
Reservation deadline

Coming to the store until the day 12 o'clock desired date
Even lunch for authentic Italian French cuisine ♪ RISSO lunch is a total of 6 kinds.We are preparing even a little extravagant menu which is suitable for gatherings and dating of friends from affordable for lunch of working people.All the menus will come with appetizers and petit desert ♪ Please only pick up the seats at the time of reservation, please call our staff about the detailed menu when you visit.
Course menu
~ RISSO Lunch menu ~
★ All in the lunch menu · · ★
· Assorted appetizers
Coffee or tea
· Petite dessert follows ♪
【A lunch】 1250 yen
· Beef streak stew
· Pan or rice
【B lunch】 1350 yen
· Cheese risotto with salmon and spinach
【C lunch】 1500 yen
· Hand-made fettucine chicken conf and cream sauce of seasonal vegetables
【D lunch】 1550 yen
· Spagetti with tomato and caught shrimp
【RISSO Lunch】 1550 yen
· Thick pork shoulder loin meat configuration
· Pan or rice
【S Lunch】 2350 yen
· Domestic beef loin stew with red wine stew
· Pan or rice
※ For meals only, it will be -300 yen from each inscription amount.
※ Replacement of coffee · tea will be 【+100 yen】.
2018/03/20 update